Welcome!
Welcome to my new website and blog. Come on in and get to know me, what I do, where I go, who I am.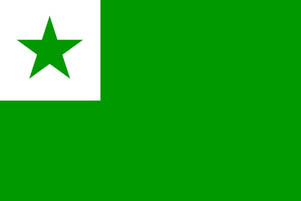 What is Esperanto?
Learn everything you ever need to know about Esperanto
The most popular auxillary language and the easiest language on earth to learn. Read More ›
---
About the Photo:
I took the photo at the top of this page from the observation platform on Pont de Bir-Hakeim in Paris, France. I took it with panorama mode on my iPhone 7.